Welcome to the YA Scavenger Hunt!
This bi-annual event was first organized by author Colleen Houck to give readers a chance to gain access to exclusive bonus material from their favorite authors…and a chance to win some awesome prizes in a scavenger hunt!
You not only get access to exclusive content from each author, you also get a clue for the hunt. Add up the clues and you can enter for our prize–one lucky winner will receive one book from every author on my team! But play fast: this contest (and all the exclusive bonus material) will only be online till Sunday!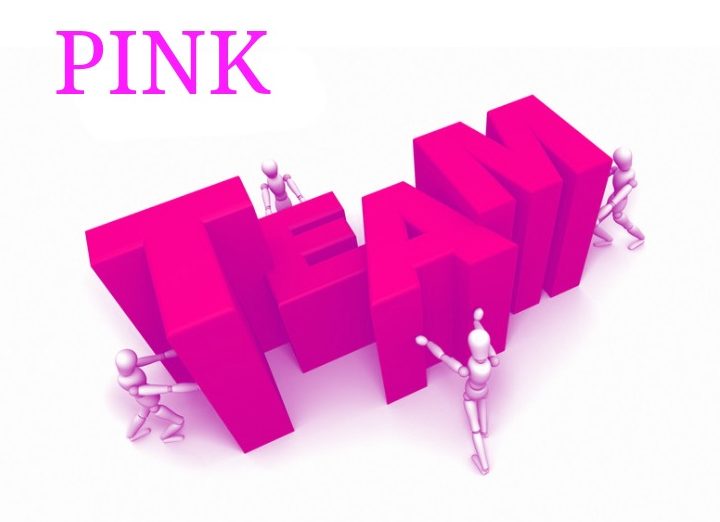 Go to the YA Scavenger Hunt page to find out all about the hunt. There are FIVE contests going on simultaneously, and you can enter one or all! I'm on the PINK TEAM but there are also teams of many other colors. Enter them all to win different sets of books!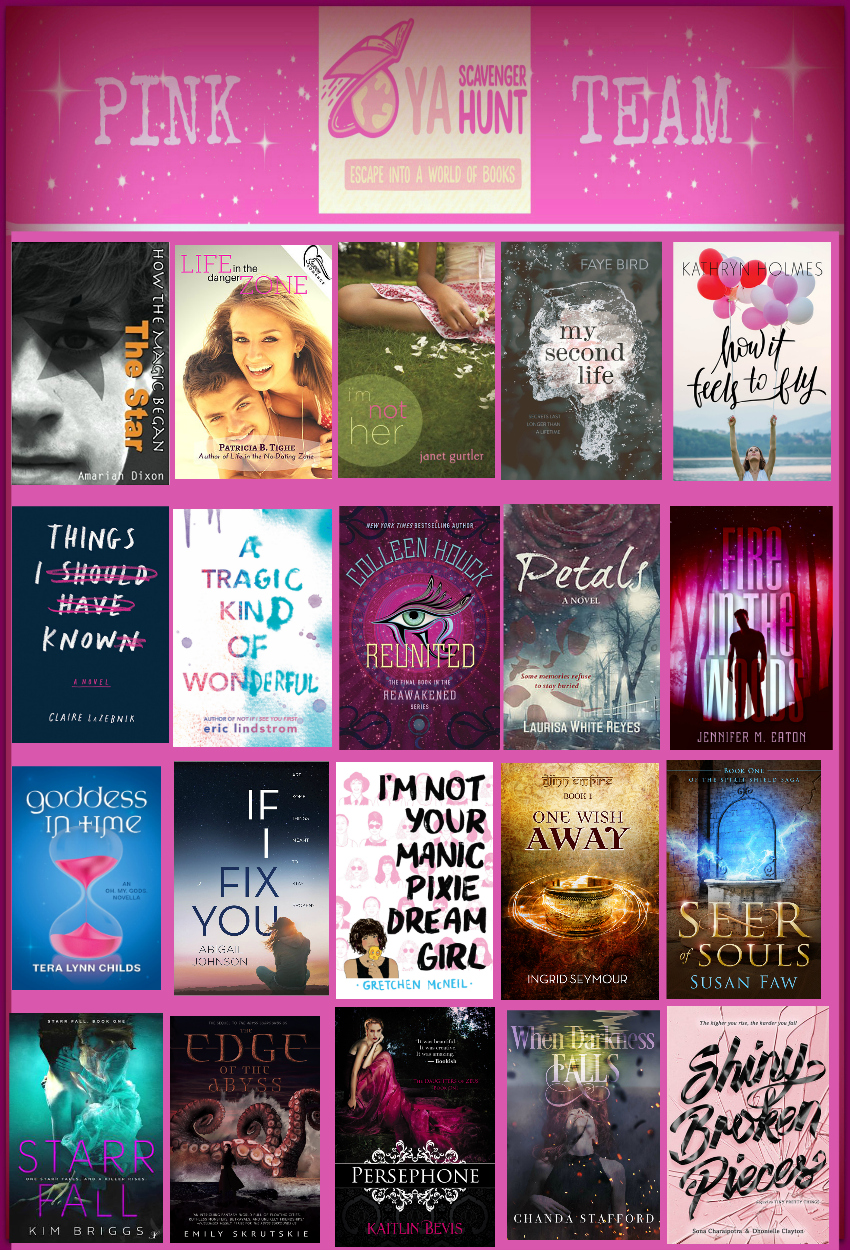 If you'd like to find out more about the hunt, see links to all the authors participating, and see the full list of prizes up for grabs, go to the YA Scavenger Hunt page.
HOW TO PLAY
Directions: Somewhere below, you'll notice that I've listed my secret number. Collect the secret numbers of all the authors on the PINK TEAM, and then add them up.
Entry Form: Once you've added up all the numbers, make sure you fill out the form here to officially qualify for the grand prize. Only entries that have the correct number will qualify.
Rules: Open internationally, anyone below the age of 18 should have a parent or guardian's permission to enter. To be eligible for the grand prize, you must submit the completed entry form by Sunday, April 9th, at noon Pacific Time. Entries sent without the correct number or without contact information will not be considered.
HOSTED AUTHOR!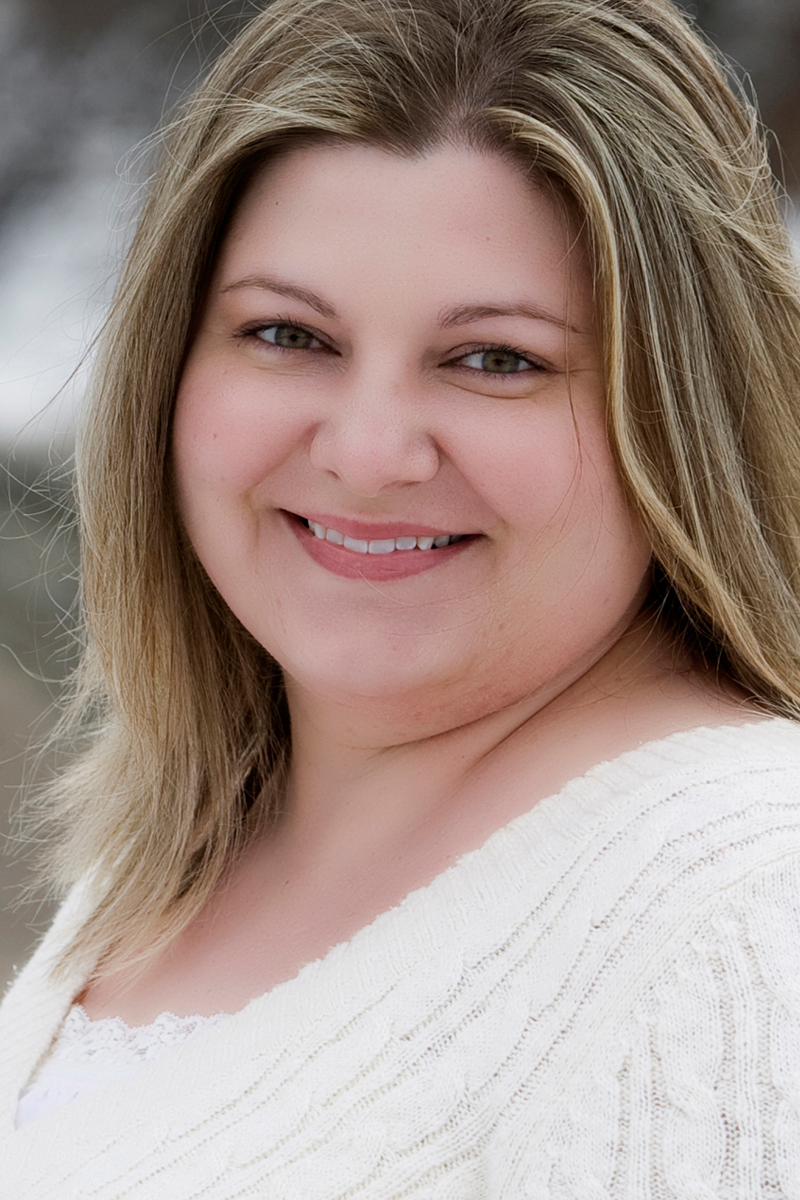 Today, I am hosting Tera Lynn Childs for the YA Scavenger Hunt! Tera is the RITA-award-winning and bestselling young adult author of the mythology-based Oh. My. Gods. series, the Forgive My Fins mermaid romances, the kick-butt monster-hunting Sweet Venom trilogy, and the Darkly Fae series. She also writes the City Chicks books and co-wrote the Hero Agenda and Creative HeArts series. Her works have appeared in over a dozen languages and on multiple state library reading lists. She lives in Las Vegas, where she spends her time writing wherever she can find a comfy chair and a steady stream of caffeinated beverages.
For the YA Scavenger Hunt, Tera is showcasing her novella, GODDESS IN TIME.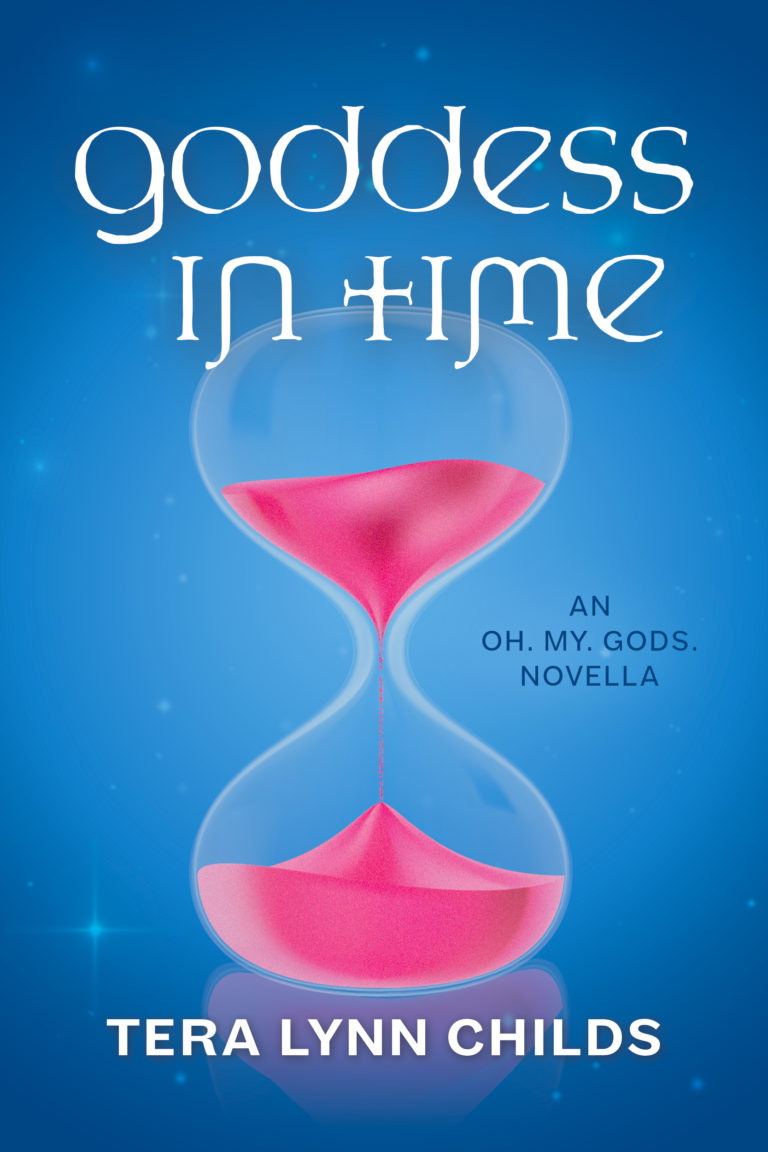 Some mistakes are worth defying the gods to fix.
Nicole Matios would rather be anywhere other than the tiny Greek island home to the Academy, an ultra-exclusive private school for the descendants of the gods. But she's basically trapped there until graduation thanks to a foolish childhood prank. One that also got her parents banished from the entire mythological world.
When Nic discovers a book that unlocks the forbidden power of time travel, though, all bets are off. She finally has a chance to right her wrong and get back the life she was supposed to have.
With a little help—okay a lot of help—from her friends, especially Phoebe and Troy, Nic sets out on a quest that will take her from the lofty peak of Mt. Olympus to the chilly depths of Poseidon's sea palace to the very heart of Hades. Will she be able to fix her mistakes without bringing all of Olympus crashing down around her?
Past and present collide in unpredictable ways—especially when the gods are involved!
Tera's bonus content is a fun extra from her Oh. My. Gods. series (of which Goddess in Time is a part). It's the Dynamotheos Study Guide. Created by Level 13 student (and daughter of the headmaster) Stella Petrolas for participants in The Academy's Goddess Boot Camp, the study guide defines the 12 powers granted by the Greek gods to their descendants. It is intended to help students gain greater control over the dynamotheos powers by learning more about their origins and intentions. Click on the image to zoom in!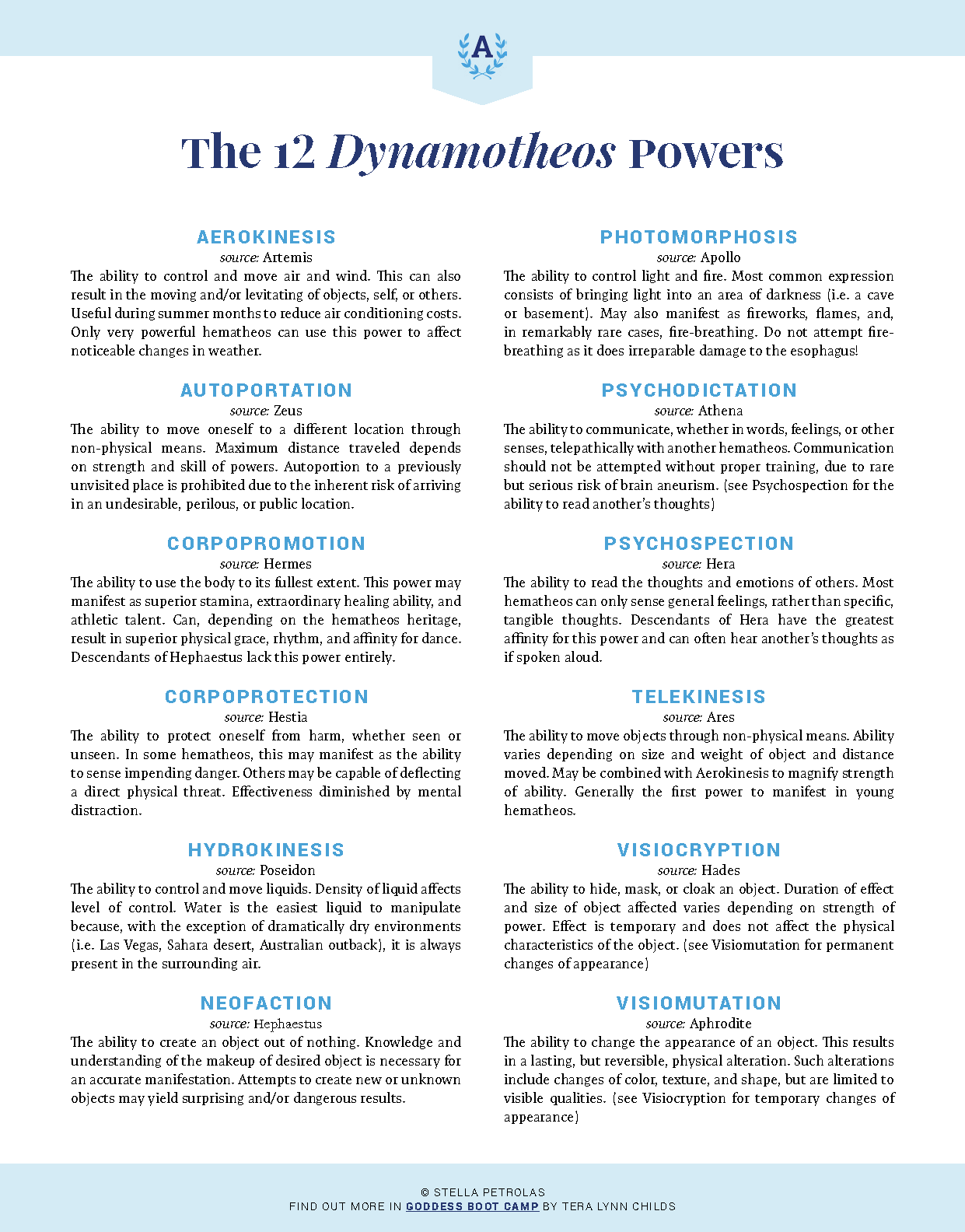 To enter the contest for a chance to win books by me, Tera Lynn Childs, and lots more, you need to know that my secret number is 31! Add up all the favorite numbers of the authors on the pink team and you'll have the secret code to enter for the grand prize!
CONTINUE THE HUNT
To keep going on your quest for the hunt, you need to check out the next author, Dhonielle Clayton, 
HERE
.
Like me on Facebook EricLindstromBooks
Follow me on Twitter @Eric_Lindstrom
And leave a comment below before you go!